DID YOU KNOW?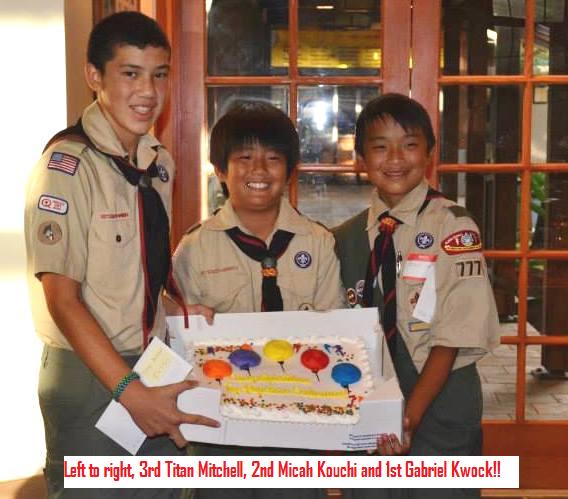 Did you know last year, Aloha Council units sold over $544,000 worth of popcorn!
Did you know that of the $544,000 total sales last year, over $392,000 was earned by units via commissions and prizes!
Did you know Gabriel Kwock, from Troop 777, was 2013 top salesman, who sold over $12,000 combining Storefront, Show N Deliver, Taking Orders and selling online!!
Did you know Micah Kouchi and Titan Mitchell were our 2nd and 3rd place top salesmen and they also came from Troop 777 for a combined Champion Unit sales of over $35,700 in total sales for all Scouts!
Did you know that on average, each Aloha Council Scout sells $330 worth of popcorn products!
Did you know that Cheese Lovers (1,389*), Caramel Corn (720*) and Sweet and Savory (555*) were among the top selling products for Aloha Council sales in 2013! (* cases)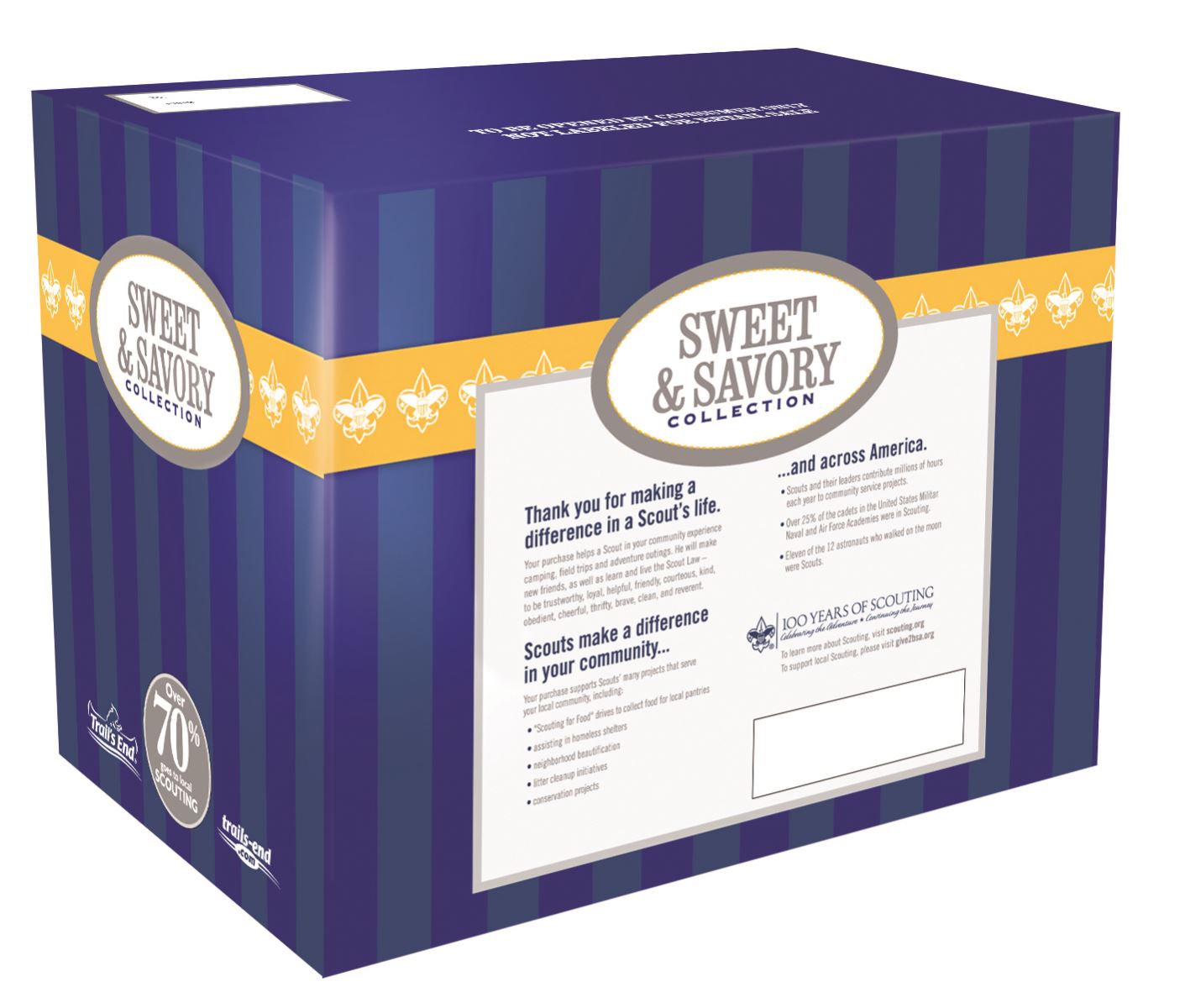 Did you know that on average for every 10 customers asked, 3 say "YES" to support Scouting!
Did you know that 70% of the total sale goes back to Scouting by way of popcorn commissions, prizes and program resources!
Did you know that Scouts that set a sales goal sell 48% more popcorn than those that don't AND they achieve or surpass their goals! Print out a visual aid to help with his sales goals! Sell $650 and earn enough to pay for a week at Camp Pupukea!
Did you know that there is a new mobile app for your smart phone that helps track your sales progress and helps to motivate Scout's sales! Get the App now!
If any of the reasons above aren't enough motivation to sell popcorn, then check out the
prize incentives page
!