Ka'ala District Events
Hello leaders!
First, I would like to invite each of you to Roundtable on Thursday, June 9. Roundtable will be at the Sage Building at 95-1039 Meheula Pkwy in Mililani, from 7 to 8:30 pm. You can look forward to:
Training on July's Cub Scout theme:

Scout Salute

!

Boy Scout leaders will be discussing bullying and youth protection.

Fellowship

with other amazing Scout leaders from all over Ka'ala district.
For all leaders, learn how Wood Badge can help you grow as a leader!
Roundtable is how you can get even better as a leader, and we hope to see everyone there! It's especially great for new leaders to get connected and network with other leaders in the district. In the meantime, here are some other things you should know: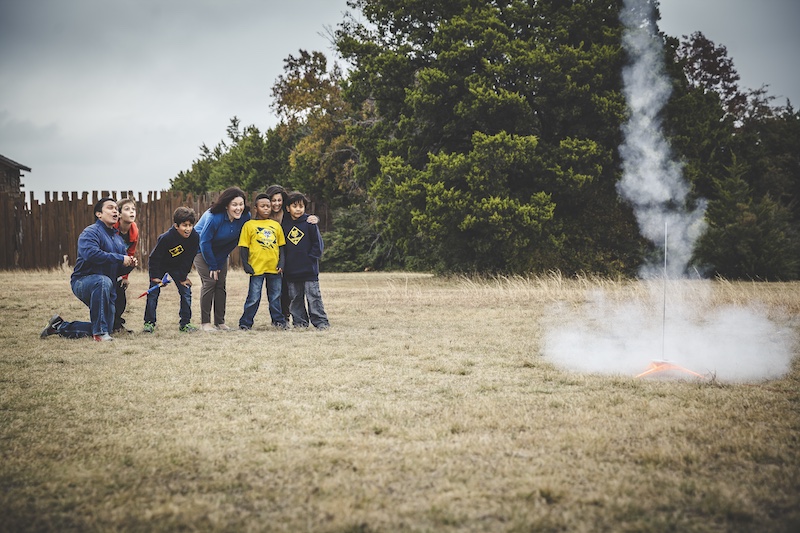 It's time to plan for fall recruitment! For Cub Scouts, the theme this year is Rocket into Scouting. We're building an exciting island-wide experience for new Cub Scouts to receive a rocket and attend a special launch day. But recruitment's not just for Cub Scouts. Your district staff are here to help all units bring in new youth this fall. To start, we'd like each unit to fill out this quick survey by July 1st: goo.gl/forms/NL3PMwRrR7. It will tell us what your recruitment goals are, where you recruit new Scouts, what events you have planned (if any), and how we can help.
If you have questions about Lions, BSA's pilot program for kindergarten boys, check out this document: Lion Overview. Your next stop is scouting.org/lion, which has lots of resources. For our council, Lion T-shirts, polos, and books will be available at the Scout shop in July. And if you have further questions, feel free to contact Kaipo.
July 16: Cub Scout opportunities at the
Pacific Aviation Museum
The Pacific Aviation Museum, a longtime provider of awesome programs for Boy Scouts, is offering a brand-new program just for Cub Scouts! For only $15, they can get a three-hour hands-on tour of the museum that includes exploration of a wide variety of aircraft and time on a flight simulator. The museum will be running a program for

wolves and bears

on

July 16

. See
this flyer
for more!
---
Recurring Meetings:
Kaala District Committee Meeting 3rd Wednesday – Monthly
Kaala District Roundtable 2nd Thursday – Monthly
Council Quarterly Combined Program Meeting 4th Thursday, March, June, Sept
Council Commissioner Meeting 3rd Tuesday – Monthly
LDS Relations Committee Meeting 1st Tues., Mar. June, Sept, Dec