What is the course?
National Youth Leadership Training is a six day outdoor experience for youth.
Qualifications:
Scouts must be at least First Class, 13 years of age by May 16, 2016 have completed Troop or Varsity Leadership training (TLT/VLT) for their current leadership position or for a leadership position they are likely to assume in the near future, and have their Scoutmaster's or Coach's signature and written recommendation that the Scout is mature enough to participate in the course. Venturers must be no older than 17 years of age as of May 16, 2016 have completed Venturing Leader Skills Course (VLSC) or Venturer Leader Training (VLT) and have their Advisor's written signature/recommendation to participate.
A deposit of $50.00 per Scout must accompany each registration. The balance must be paid by May 25, 2016. The fee does not cover BSA uniform, personal gear, or transportation.
BE ADVISED, ONLY A LIMITED NUMBER CAN ATTEND: The course has room for a limited numbnts. If you are considering sending Scouts to NYLT, you should sign them up early to reserve a space.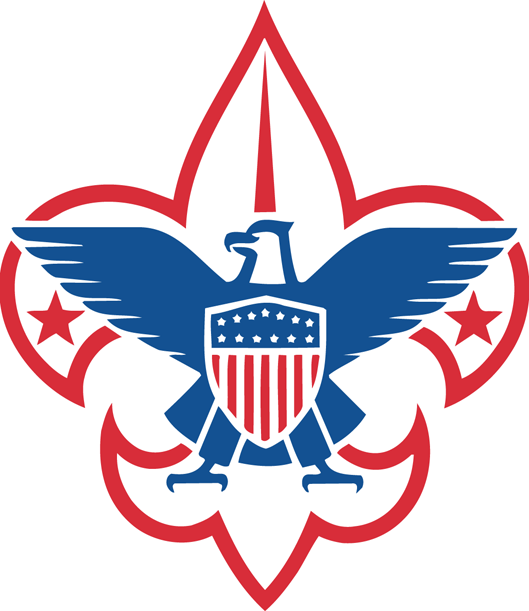 Please click here for more information