Location and dates: The course will be held June 2 - June 7 at Camp Pupukea, on Oahu. The courses will model servant leadership
principals with adult Course Directors and youth staff leading and teaching.
What is the course? National Youth Leadership Training is a six -day outdoor experience for youth
How does NYLT work? Participants are placed in a group setting and split into teams. As Teams, participants engage in a month of unit activities compressed into a fun-filled week of training and experiences. The course strives to teach and provide opportunities to practice what a leader must know and do to be successful in a variety of situations.
Qualifications: To attend the Course, Scouts must be at least First Class Scouts, 13 years of age by May 19, 2014 have completed Troop or Varsity Leadership training (TLT/VLT) for their current leadership position or for a leadership position they are likely to assume in the near future, and have their Scoutmaster's or Coach's signature/ written recommendation that the Scout is mature enough to participate in the course. Venturers must be no older than 17 years of age as of May 19, 2014 have completed Venturing Leader Skills Course (VLSC) or Venturer Leader Training (VLT) and have their Advisor's written signature/recommendation to participate.
Scoutmasters and Advisors please discuss this valuable opportunity with your youth leadership.
What Does NYLT cost? The fee for the course is $185.00. This pays for one hat, two t-shirts, food, equipment, facilities, and training materials. A deposit of $50.00 per Scout must accompany each registration. The balance must be paid by May 16, 2014. The fee does not cover BSA uniform, personal gear, or transportation.
BE ADVISED, ONLY A LIMITED NUMBER CAN ATTEND: The course has room for a limited number of participants. If you are considering sending Scouts to NYLT, you should sign them up early to reserve a space.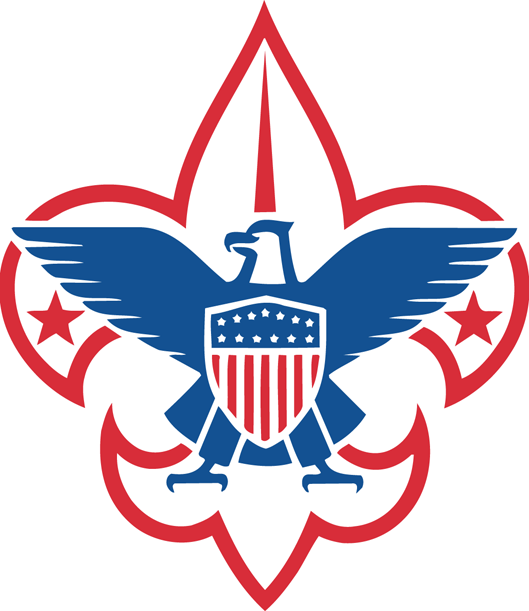 Please click here to download a copy of the registration flyer
Register Online
Pay Online or return copy of online registration form and payment to Aloha Council