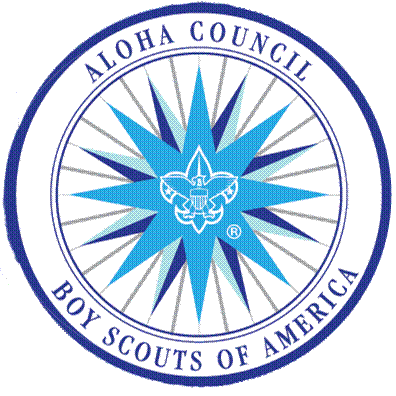 19th Annual 101 Holes for Scouting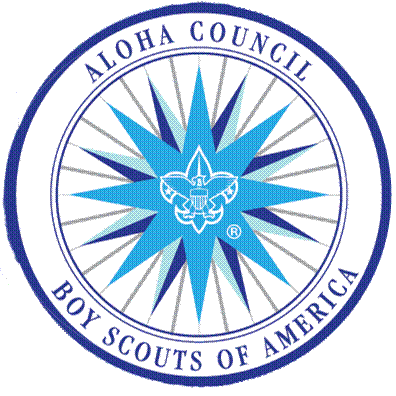 Royal Kunia Country Club
Thursday, October 17, 2013
Please click here to support this event and to submit your pledge. Please note that an Aloha Council representative will contact you regarding your pledge donation and payment information.
Agenda:
5:30AM - Check-in and breakfast buffet
6:30AM - Shotgun start
3:45PM - Award banquet
Why should I participate in 101 Holes?
The objectives of this annual event are to:
Raise needed funds for at risk youth
Communicate Scouting's achievements and needs to as many community spirited leaders as possible
Create a fun and competitive environment with Hawaii's community-minded business leaders.
What is the entry fee?
$2,500 - 2-person team
$1,500 - Individual player
The Aloha Council encourages all players to get enough pledges to cover 100% of the entry fee. Addtional contributions from family, friends, co-workers and others are greatly appreciated.
How does 101 Holes work?
2-person team or individual player
Each member plays his/her own ball for 101 holes?
Team score comprised of two components:
1) Combined net scores, plus
2) 1-stroke team penalty for every minute the team takes after 9 hours
101 Holes Rewards:
Bragging rights for the winning individual and team for the entire year
Knowing your efforts are going to a great cause
Gift package and 101 Holes for Scouting sovenir
Chances to win cash and other great prizes
Are you up for the challenge? Click here for Entry Form
For more information contact Marilyn Fowler at 595-0856