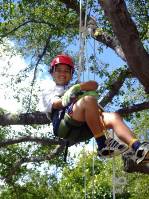 MAKAHIKI - The Makahiki is Aloha Councils Annual Scout Show which will be at Ala Moana Regional Park. This year marks our 103rd Makahiki here in our islands and will be held on Saturday, May 10, 2014. The first Makahiki was in 1911 and was held at Camp Bluegum in Aiea Heights. Some other venues that the Makahiki was held at include: the Old Honolulu Stadium, the Neil Blaisdell Exhibition Hall, Sand Island State Park, and currently at Ala Moana Regional Park. This event is where our Cub Scouts, Boy Scouts, Venturers, and Explorers get to demonstrate Scouting activities by having a boothor action area. There are activities for the family including bounce houses, food booths, live entertainment, military display, and many more exciting things. Come on down and enjoy the FUN!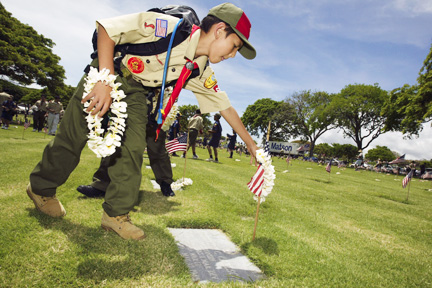 MEMORIAL DAY - Memorial Day is the Aloha Council's Annual Good Turn. This takes place the Sunday before Memorial Day at the National Memorial Cemetary of the Pacific (Punchbowl). This event starts at 1:00 P.M. with an interfaith Worship Memorial Service which honor those who have been laid to rest within the grounds. Following the ceremonies, Scouts will decorate graves by placing an American Flag at the top of the head stone and laying a lei around it.
CUB-O-REE - Cub-O-Ree is a Fall activity and is for New and current Cub Scouts and their Families, geared to introduce families to an overnight camping experience. At night there will be a campfire with songs and skits guided by Boy Scouts. The next day will be full of games, crafts, and a lot of fun activities. If you have never been on a camp out, this would be the best time to participate. This event will be enjoyable for the entire family.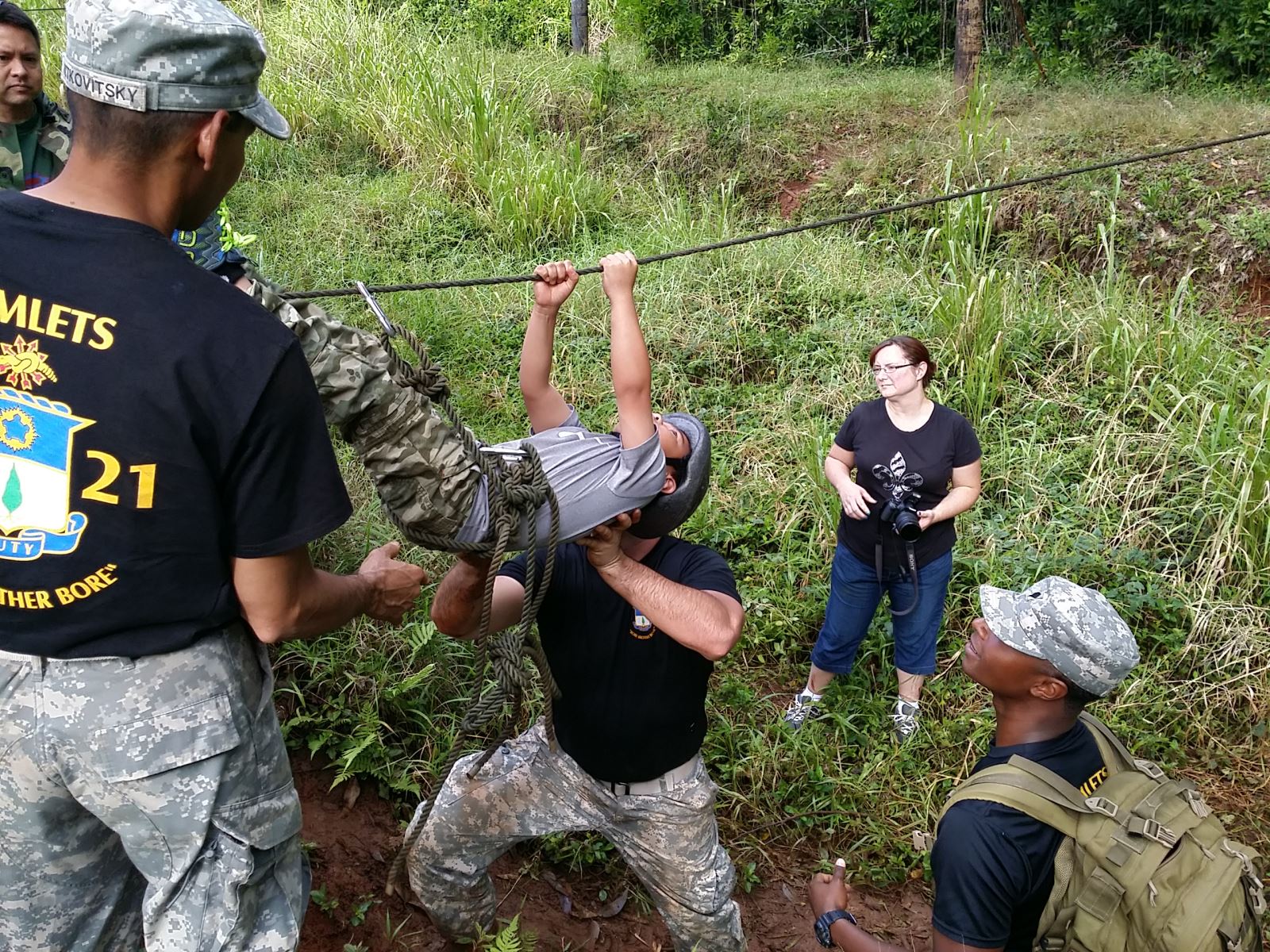 SCHOFIELD DAYS - Cub Scout Schofield Days is our annual event held in late December, hosted by the United States Army's 25th Infantry Division (Light). Cub Scouts will be able to participate in FUN and EXCITING activities involving rope bridge crossing, Army vehicle rides, camouflage techniques and many more. If you missed this years event, make sure to keep an eye out for it next year.