Camp Alan Faye is located in the cool, mountains of Kokee State Park (est. 3400 feet elevation) on the Island of Kauai, 13 miles from the town of Waimea. The camp is located near the famous Waimea Canyon, a popular tourist attraction on the Garden Island.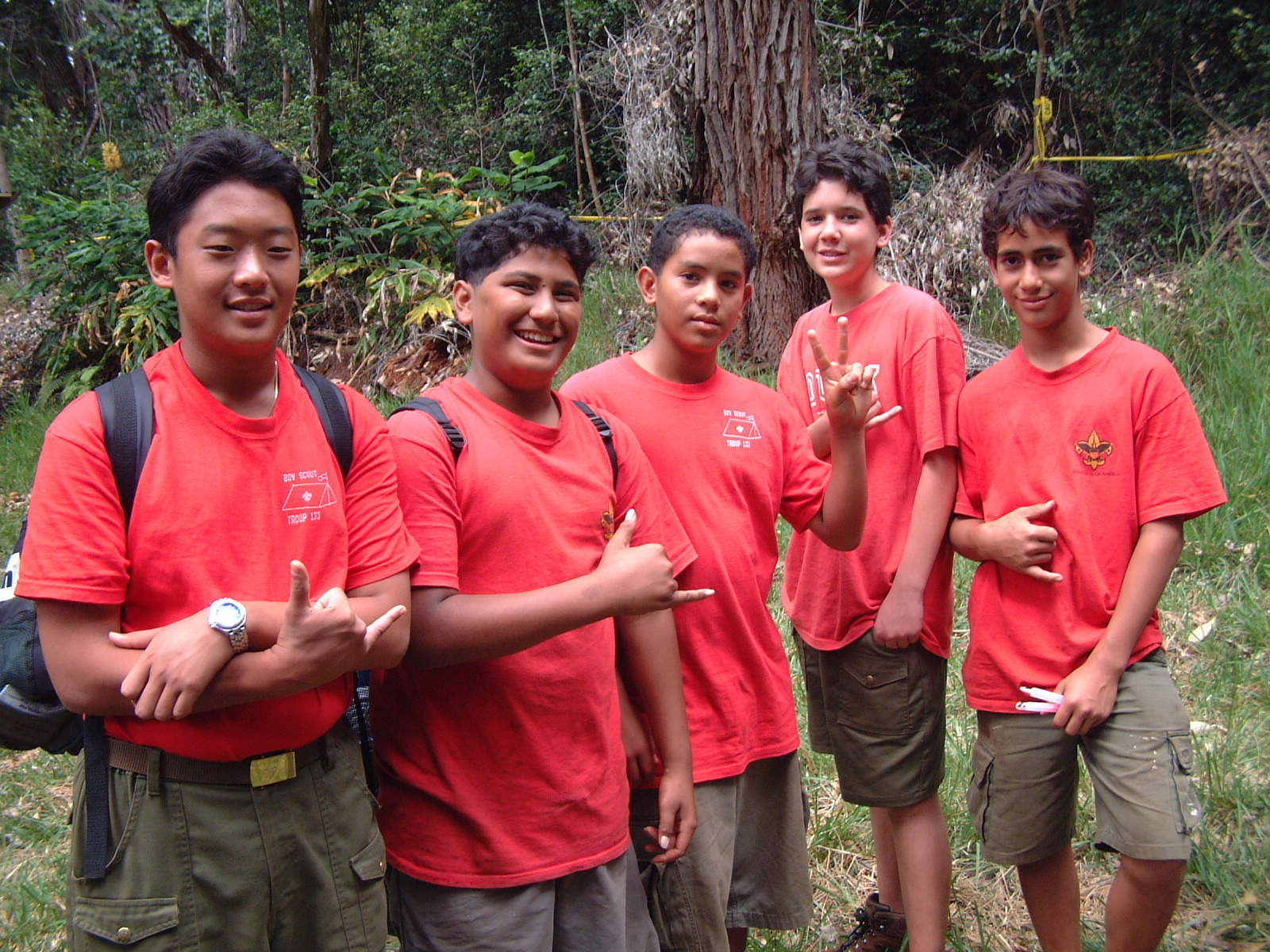 Rifle and archery ranges are popular program features for experience campers in their second year and above. Native Hawaiian trees and plants are found around the camp, as are a variety of wild birds and game mammals. A hike to inspiring Kalalau Valley Lookout or the Waimea Canyon Lookout can be a highlight adventure for Scouts. Camp Faye has six campsites with water and conveniently located latrines. A central shower facility serves the camp. Troops attending camp fay furnish their own food and equipment. Troops arrange their own transportation to and from camp. There is no cell phone coverage at camp.
Recreational Activities
Complete a conservation or camp service project. Brush up on your scouting skills and participate in the Rainbow Trail, work with your troop, compete against other troops as you demonstrate your scouting knowledge and teamwork.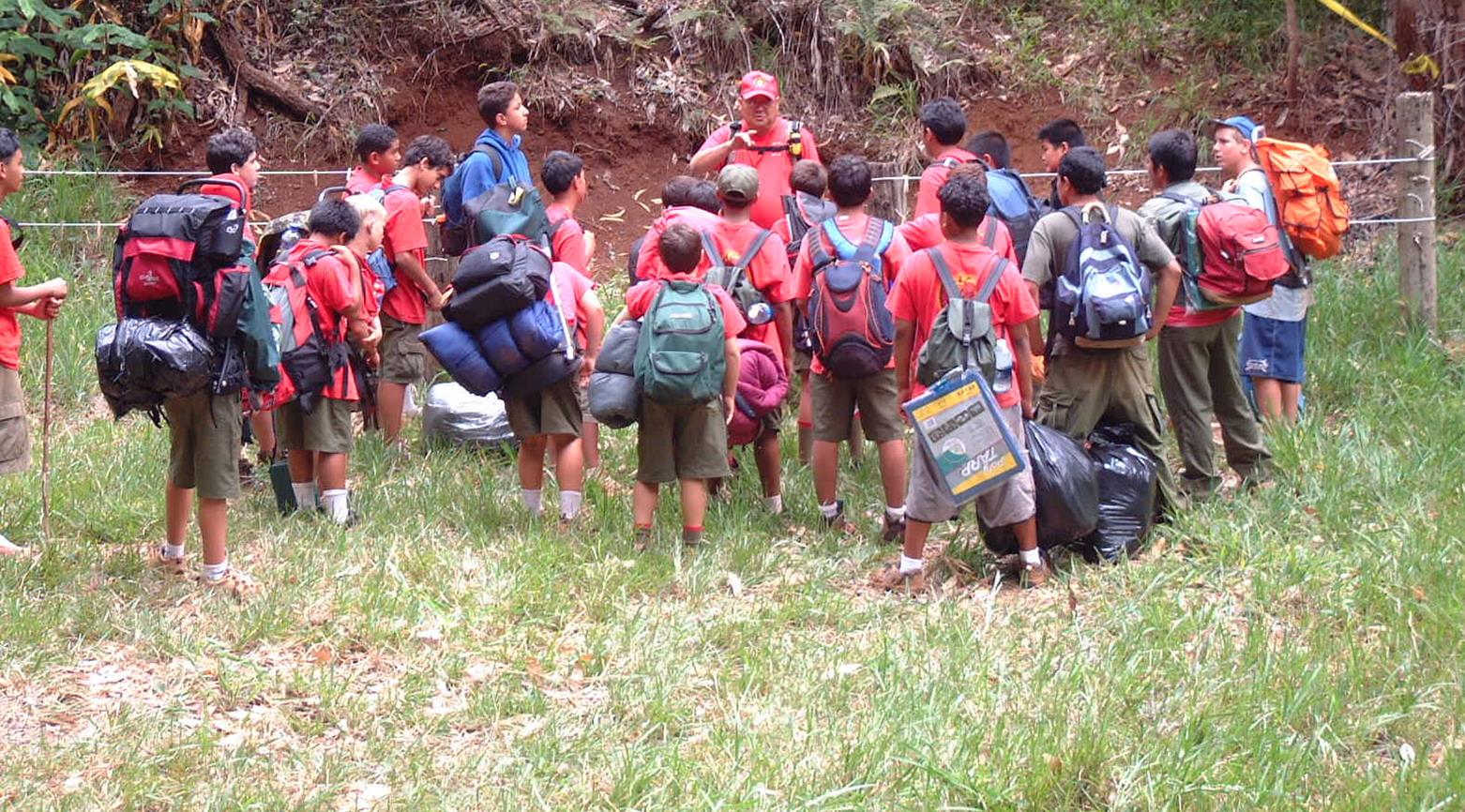 Merit Badges Offered
Archery, Basketry, Communications, Emergency Prepardness, Enviro Sci, First Aid, Fishing (tentative), Forestry, Leatherwork, Lifesaving (tentative), Pioneering , Rifle Shooting, Safety, Search & Rescue, Swimming, Soil & Water Con, Wilderness Survival , Wood Carving