Aloha Council Camps
---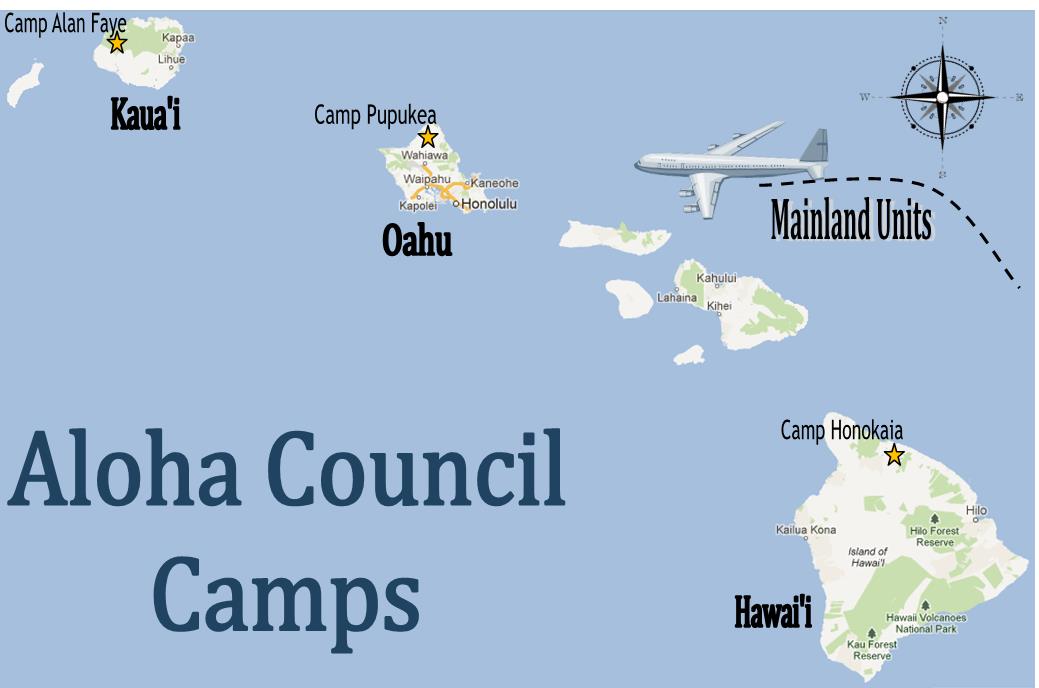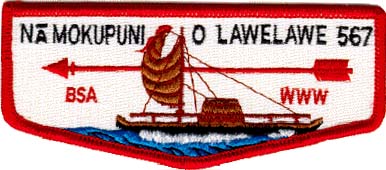 Aloha Council is proud of the opportunities that are available for Scouts and adult leaders at our camps. Programs are offered for everyone from the first year camper to the skilled veteran in the areas of Aquatics, Shooting Sports, Handicraft, Nature and Scoutcraft. In addition to outstanding traditional Boy Scout resident camps for our local troops, Aloha Council offers youth the opportunity to serve on camp staff and enables them to utilize and develop their leadership skills.





Learning by doing is a hallmark of outdoor education. Unit meetings offer information and knowledge used on outdoor adventures. A leader may describe and demonstrate a Scouting skill at a meeting, but the way Scouts truly learn an outdoor skill is to do it themselves on a unit outing.Health and wellness is also a part of the outdoor experience. As Scouts hike, paddle, climb, bike, or ride, their muscles become toned and their aerobic capacity increases. When they work as a patrol to plan menus for their outings, they learn to purchase cost-effective ingredients to prepare flavorful and nutritious meals.





With this in mind, take some time to browse the many camping venues that the National Boy Scout organization offers

.




BOY SCOUTS AND ADULT LEADERS ARE REQUIRED TO PROVIDE A CURRENT COPY OF THEIR BSA HEALTH AND MEDICAL FORM UPON CHECK-IN AT ALL COUNCIL CAMPING EVENTS. ADULT LEADERS MUST ALSO PROVIDE A CURRENT COPY OF THEIR YOUTH PROTECTION.
Please click on the Health and Medical form link to find out more it and to download a copy. To ensure privacy and protect medical information, Health and Medical forms will be turned in to a licensed medical officer at camp check-in and will be returned once the event is finished.
Please click on the Training tab to find out more information about Youth Protection training and how to get certified.